Mediamo ADR Srl is an Alternative Dispute Resolution Organisation, authorized by the Ministry of Justice since/in 2011, GPR N228. Managing director: Maurizio Colella
Naples Subsidiary (Head office)
Forio Subsidiary
Dott. Tommaso Cigliano St., 123
Working hours of the Head office in Naples:
Monday to Friday: 10.00 – 13.00
Monday to Friday: 15.00 – 18.00
Telephone: +39 (347) 578-8825
Fax: +39 (081) 1930-9940
Mobile: +39 (347) 578-8825
Website: www.mediamoadr.com
E-mail: info@mediamoadr.it
Certified e-mail: mediamoadr@pec.it
What is

mediation?

Mediation is an informal procedure of conflict resolution prior to a court litigation or substituting it that involves a third party, called a mediator, who has to facilitate communication between the interested parties in order to contribute to the mutually satisfactory settlement of a dispute.
Mediation
favours
physical persons, legal entities and lawyers
Take advantage of mediation especially designed for legal entities
If you subscribe to mediation services with an Alternative Conflict Resolution Organisation/ Mediation Organisation, you can take full advantage of the services it offers.
Getting access

to mediation
is easy and consists of three basic steps
1. Download the form
Get a form to file your request of mediation at one of our subsidiaries or download it here.
2. Fill it in
Fill in the mediation request. If you need assistance, just give us a call and we will help you.
3. Submit it
In order to start the process of mediation, hand the form you filled in to our administrative department.
How much does

mediation

cost?
transparency, which benefits both the parties involved and lawyers
---
---
---
---
To get more information on the costs, please, see Appendix A of the Rules and Regulations of the organisation.
---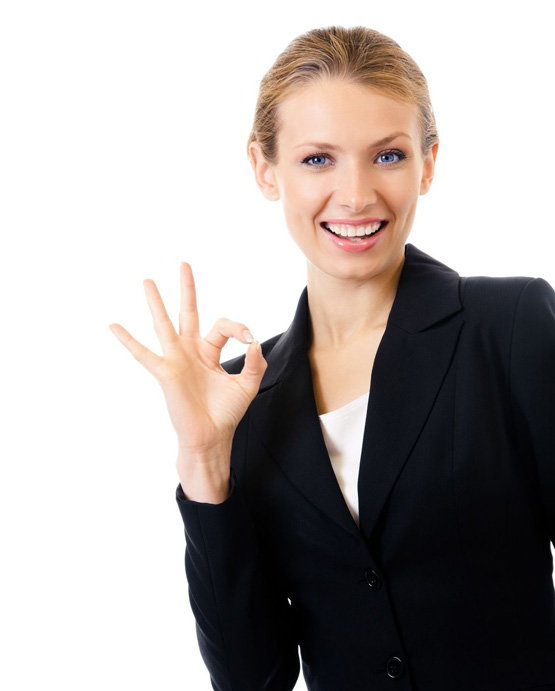 Get access
to mediation
You can choose to fill in the form below, come to see us at one of our subsidiaries or simply call us.